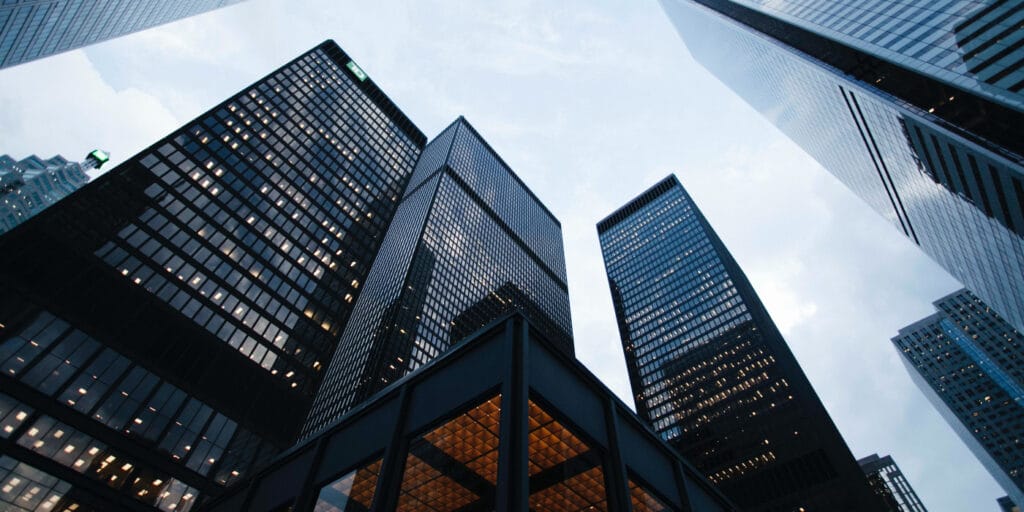 Automotive News' latest ranking of the top 150 dealers, published last month, was notable for the rise
of so many aggressive, acquisitive private dealership groups. It's true that family offices, equity funds and other non-traditionals are buying dealerships, but the private groups that have grown so rich since the recession are also piling up stores.
Mark Johnson, the veteran broker with a gift for describing the inner workings of M&A, says the
availability of capital is making it possible for them to go for the glory.