AFTER 22 YEARS REPRESENTING DEALERS IN THE SALE OF THEIR STORES, WE HAVE LEARNED A THING OR TWO…
1.  The right team and the right preparation to make all the difference. We are all former dealers exclusively representing sellers of dealerships
2. 
If you are considering selling, it's never too early to be prepared.
Mark Johnson | President MD Johnson Inc.
Contact us today for a confidential consultation
ABOUT US
MD Johnson Inc. was formed in 2001, dedicated to serving franchised new car dealers throughout the U.S. Our firm has advised on billions of dollars of transactions exclusively through MD Johnson, Inc. all across the United States, and represents both public and private dealers and dealer groups. The firm is operated exclusively by former new vehicle dealers. Every person in the firm as made a living as a salesperson, a dealership manager, and a new vehicle dealership owner. We understand our clients and their needs, initimately.
Read More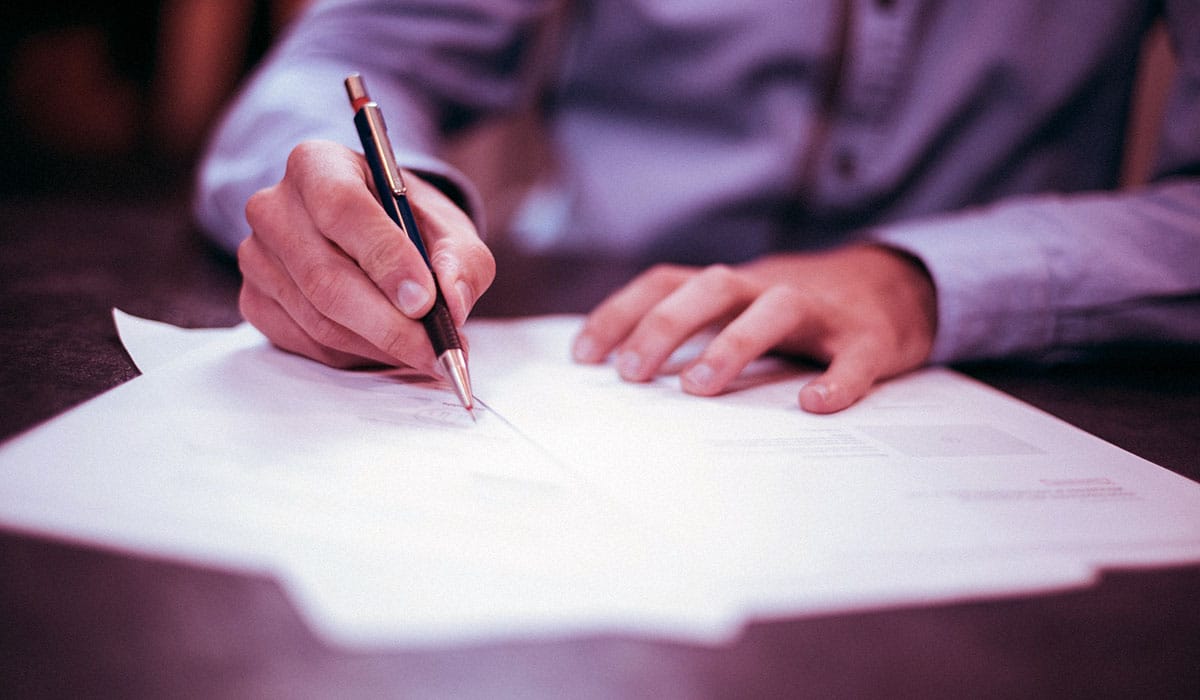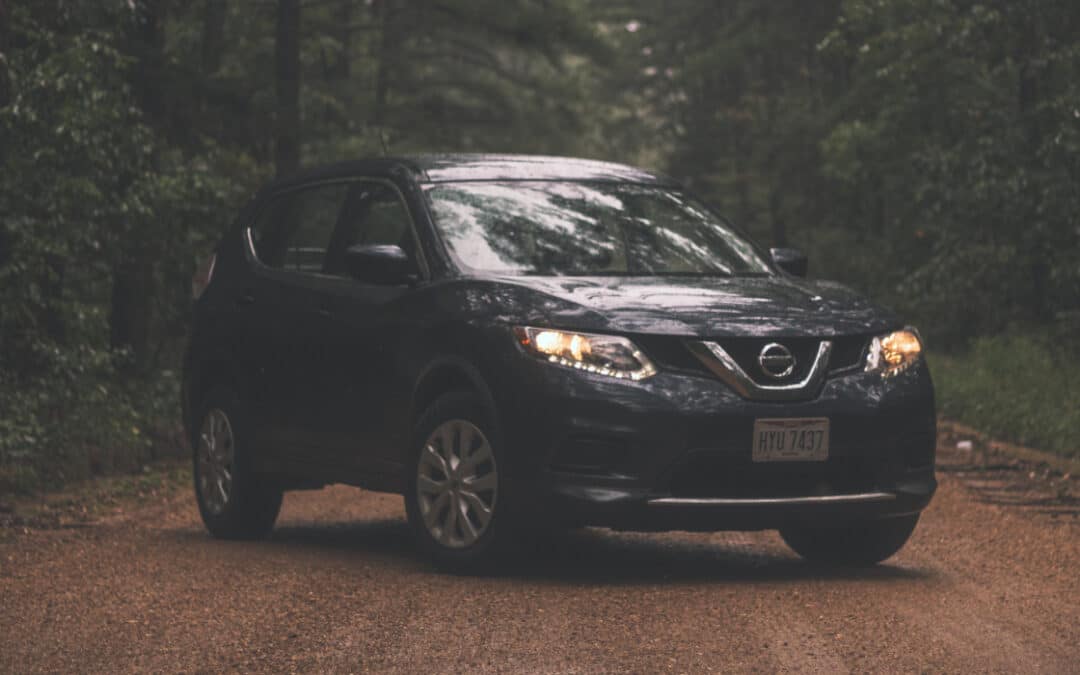 Dealers who hold Nissan and other franchises say that by being confrontational rather than collaborative, Nissan has become the hardest automaker to work with. Nissan North America, they say, sets unrealistic sales targets for Nissan dealers and regularly issues...
read more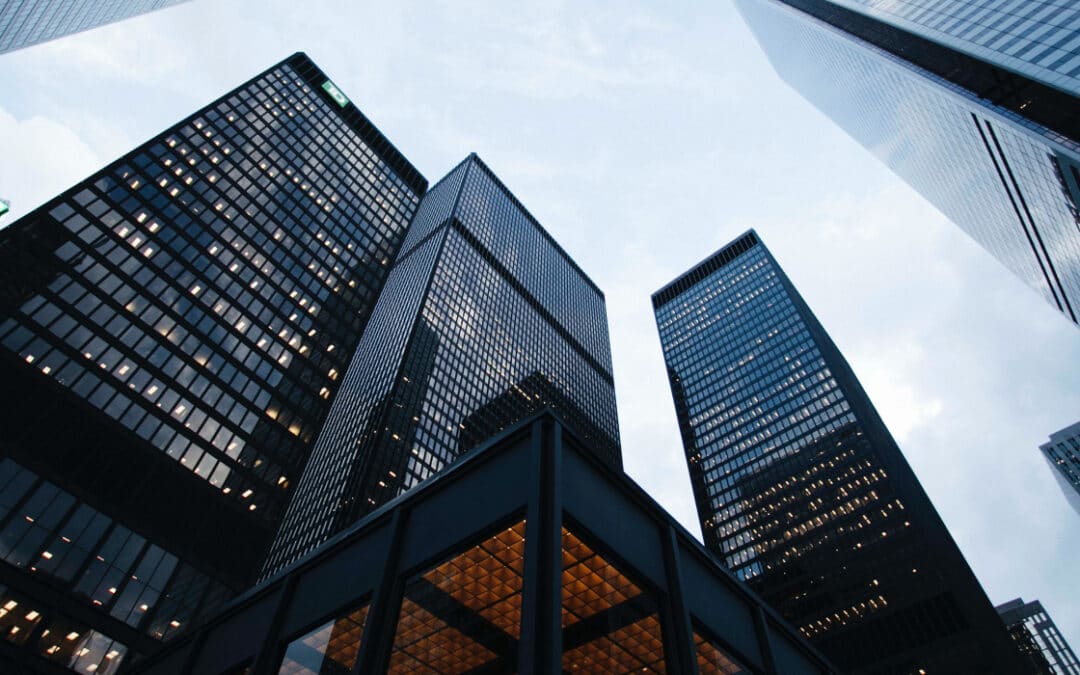 Automotive News' latest ranking of the top 150 dealers, published last month, was notable for the riseof so many aggressive, acquisitive private dealership groups. It's true that family offices, equity funds and other non-traditionals are buying dealerships, but the...
read more