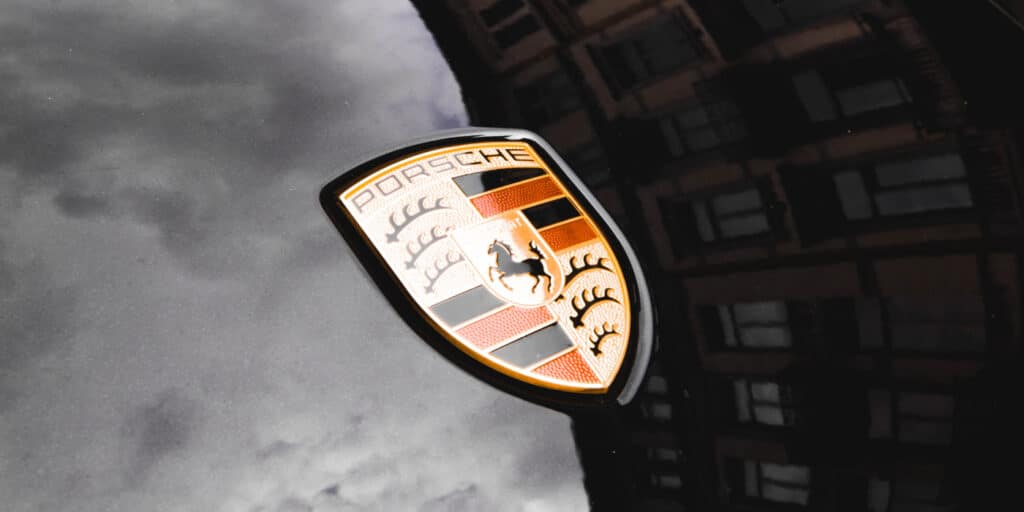 A recent Automotive News article highlights that individual dealership multiples are reaching astronomically
high prices. And it doesn't look like the pressure's going to subside any time soon. Especially for the red-hot German brands, the limited number of stores for sale inevitably leads to fierce competition and high prices.
And the pressure isn't being helped by the fact that more investors are looking at getting into the automotive
dealership space.