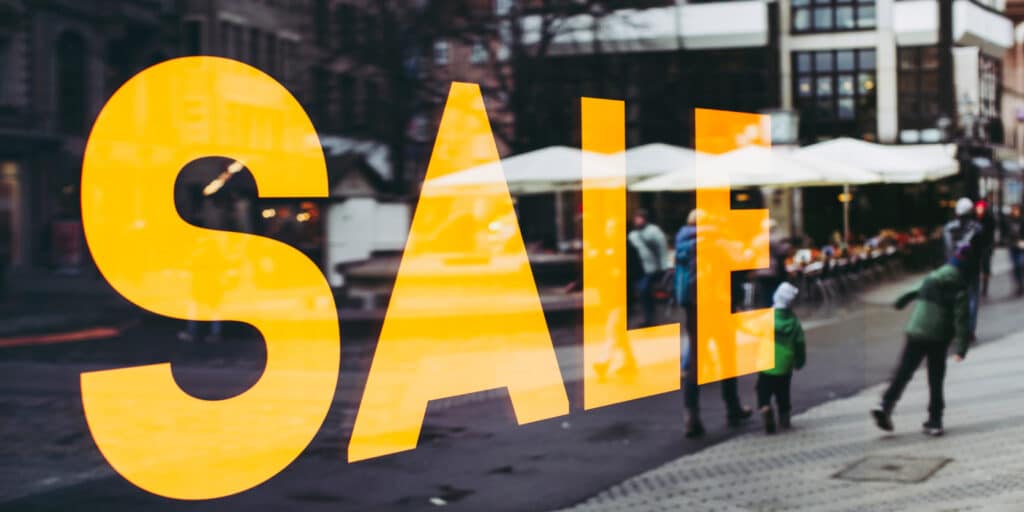 DeBoer: "Now is the right time."
Buyers and sellers sound bullish about the dealership buy­sell market for the rest of 2016, although for different reasons. Buyers see more sellers coming to market ­­ especially groups vs. individual stores ­­ and money is still
cheap. Sellers, on the other hand, are encouraged by continued high valuations.