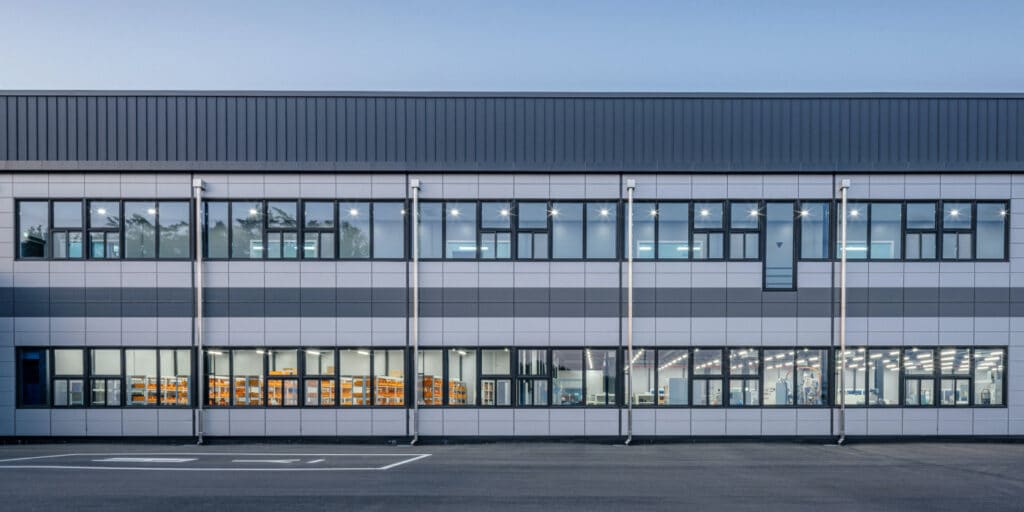 DETROIT — Saturn's franchise agreement is different from those of General Motors' other brands.
The Saturn agreement required dealers to sign the Federal Trade Commission's Franchise Disclosure
document, says Mark Johnson, president of the financial advisory and brokerage firm MD Johnson near
Seattle. "Nobody at any car store since the beginning of time has ever signed one of those except Saturn
dealers," Johnson says.